Articles Tagged 'Victorious'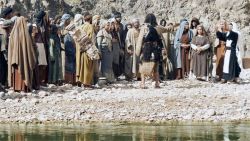 Phil Ware and James Nored look at what the ministry of John the Baptizer meant for people in his day and call on us to share in this move toward the kingdom of God today.
10/12/2017 by James Nored & Phil Ware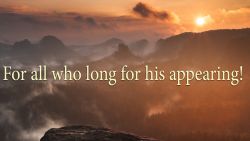 Phil Ware continues our focus on the Lord's Supper called Beyond Bread and Wine: this week our focus is on Jesus' return in glory!
03/18/2017 by Phil Ware
Phil Ware reminds us that Jesus made great promises in the context of his Last Supper and one of them promised that we would do greater things than he did.
02/18/2017 by Phil Ware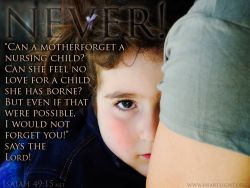 Rubel Shelly reminds us that the heroes of scripture had to endure many of the same kinds of challenges we do, that is what makes their witness so powerful.
08/28/2015 by Rubel Shelly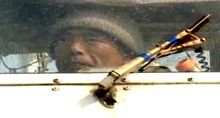 Rubel Shelly shares insight into one survivor of the tsunami and how his courage has opened the door for the people of his island to survive.
04/18/2011 by Rubel Shelly

Bill Sherrill challenges us to judge our success based on our hearts and our service.
12/13/2008 by Bill Sherrill
Rubel Shelly reminds us that we've got to look past our own failures and low view of our own importance and learn to rejoice because we are each a child of the King.
07/15/2008 by Rubel Shelly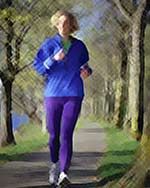 Sin entangles and causes us to stumble and fall rather than running victoriously, whether the sin is our own or the sin of others against us.
04/26/2006 by Sarah Stirman
Don't quit in the middle of failure, but understand it is part of the learning and growing process.
07/13/2005 by Rubel Shelly