Articles Tagged 'Sharing'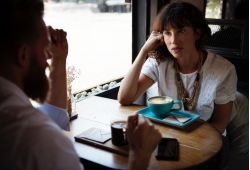 I've come to believe that's the wrong focus. Instead of thinking of what we're going to say, we need to focus on listening. What will we hear? How will we get the other person to open up? Can we learn enough about them to help them draw closer to God
11/25/2017 by Tim Archer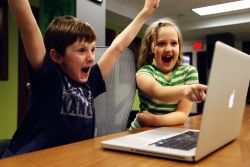 We forget that the story of Jesus is good news, something that should be naturally shared with people we know.
07/27/2017 by Tim Archer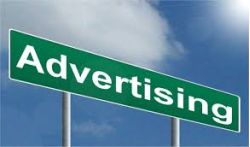 A parable is a story that illustrates a spiritual point -- like selling phone book ads and making disciples.
06/22/2017 by Steve Ridgell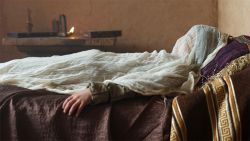 Phil Ware reminds us that though the bread and wine of this meal are simple, so were Jesus' words to Jairus' daughter, and those words changed everything.
04/01/2017 by Phil Ware
You will probably never get the chance to give pizza to a famous actor. But you can reach out and help Jesus today. You can serve the hungry, the thirsty, the lonely, the naked, or the prisoner. You can help "the least of these" and really be doing it for
02/25/2015 by Tim Archer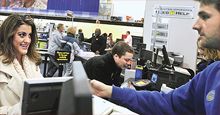 Tom Norvell reminds us that this is really a gift worth regifting -- Jesus -- because he is our hope, joy, love, and peace and others need to hear us speak of him when they need him most.
12/29/2013 by Tom Norvell
Phil Ware talks about what is core to our faith and then ties it to everyday meals as well as our celebration of the Lord's Supper.
01/27/2013 by Phil Ware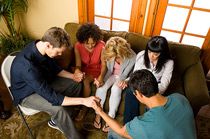 Phil Ware continues to talk about the greater things the early church experienced in the opening days of the believers following Jesus and in this case, genuine fellowship, sharing and having life in common, is key.
05/06/2012 by Phil Ware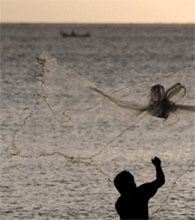 Phil Ware continues his series on Catch and Release as we seek to have the courage and boldness to share Jesus with others.
02/12/2010 by Phil Ware
The things that make Christmas so special are available to the Christian all year long.
12/25/2008 by Steve Ridgell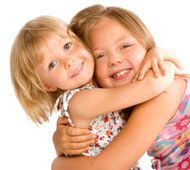 Paul Faulkner writes about sharing our story and being vulnerable with others so we can have friends.
08/24/2007 by Paul Faulkner
What we really love shines through and shows others our heart and will reveal or not reveal our passion for God.
03/11/2006 by Russ Lawson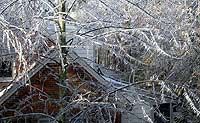 Many tough things happen in life, are we ready for the storm or to help others caught in the storm?
01/01/2006 by Larry Davies
Nothing blesses us than to see those we love being generous with others -- that's true thanksgiving!
11/28/2003 by Melva Cooper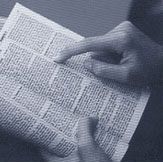 We can't share our faith because we've lost the commitment to memorize and know God's Word.
11/05/2003 by Dave Cook