Articles Tagged 'Recovery'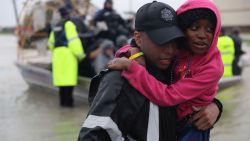 Phil Ware continues his posts on how to help with the disasters currently plaguing the United States.
09/08/2017 by Phil Ware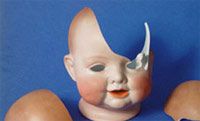 Russ Lawson reminds us of broken things and how God uses them to bless us and bless others if we don't hold on to thing that are unimportant.
03/21/2014 by Russ Lawson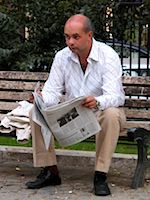 Just as Isaiah had to overcome Uzziah's failure, we have to deal with the failures of others. We need to learn to turn to God at times like that.
02/05/2014 by Tim Archer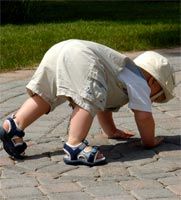 Phil Ware continues his series on building a culture of honor with a focus on accountability -- both holding others accountable and holding ourselves accountable for our growth in the Lord.
12/09/2013 by Phil Ware
Rubel Shelly uses Josh Hamilton's public confession about a slip in alcohol use to remind us of our need to be truthful about the addictions that enslave us.
03/06/2012 by Rubel Shelly
Selfishness is what really lies behind all of marriage problems and the devil wants to use selfish people and marriage problems to render the church ineffective.
01/10/2007 by Byron Ware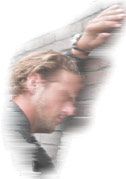 A recovery saying, HALT, reminds us to be careful when we are hungry, angry, lonely, and tired because then we are vulernable to temptation, sin, and weakness as well as addictions.
10/26/2006 by Mike Barres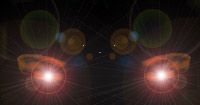 We've got to be honest about our weakness and inconsistency and quit trying to blame everything on someone or something else, including satan or the devil.
04/11/2006 by Rubel Shelly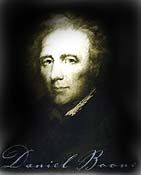 We can learn many things from the resiliency of those who have lost so much.
09/13/2005 by Bill Sherrill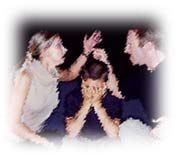 Infidelity wrecks lives and destroys families, but only by coming to the truth can its impact be healed.
05/07/2005 by Rick Reynolds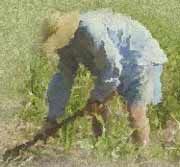 Like a fine garden, a marriage relationship takes cultivation and care
12/01/2004 by Byron Ware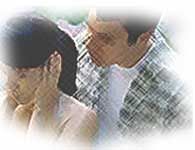 An account of how an affair rocked two marriages, but resources online helped provide the solution and hope to reconciliation.
09/21/2004 by Amy C. Baker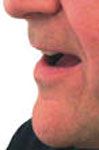 We all say things we truly mean, but we prove ourselves unfaithful to our commitments and can't follow through with our promises; it's then that Jesus' words and Peter's reply become doubly important.
11/30/2003 by Tom Norvell