Articles Tagged 'Nations'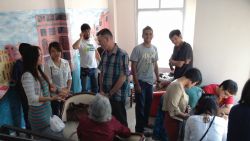 Phil Ware continues his series on 'Beyond Bread and Wine' focusing on Jesus' death for the sin of the whole world and a special Sunday in Bangkok, Thailand.
05/13/2017 by Phil Ware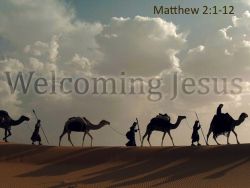 Phil Ware shares his series for December 2015 on welcoming Jesus and focuses on the Magi from the gospel of Matthew and lets that story remind us our need to reach out to the lost and foreigner and alien and refugee among us.
12/15/2015 by Phil Ware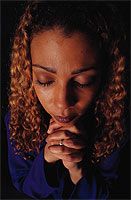 Heartlight.org urges people the world over to pray for our nations and for our world and for peace and for the spread of the gospel.
05/06/2010 by Heartlight Team
Request for help and an explanation why we keep Heartlight going.
06/07/2004 by Phil Ware