Articles Tagged 'Motivate'
There are really good reasons why Christians need to go to church. We just do not often explain them.
03/25/2015 by Steve Ridgell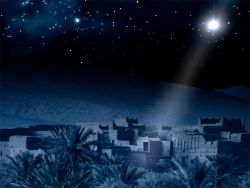 Phil Ware reminds us of the weather when Jesus came, filled with the fresh wind and heavenly breezes of heaven brought by the Holy Spirit.
12/22/2014 by Phil Ware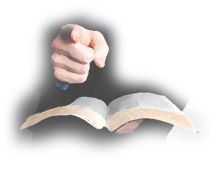 Brian McCutchen looks at the principles of Hebrews 10:24-25 and reminds us that the assembly, the church gatherings, must be about encouragement.
08/01/2010 by Brian McCutchen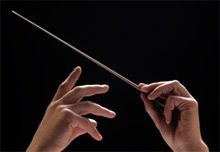 Rubel Shelly challenges us to go beyond the facade and charisma of many supposed leaders today and demand more.
02/16/2010 by Rubel Shelly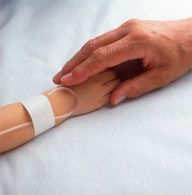 Tom Norvell looks at times that are too difficult for us to handle well and challenges us to realize that there are many things we can do to help folks in desperate situations.
08/31/2009 by Tom Norvell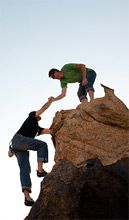 Ron Rose reminds us that a few words and our physical presence can make all the difference in the life of someone else, just like Al Ware made a difference in Ron's life.
08/25/2009 by Ron Rose
Bill Sherrill reminds us that it is much easier to be critical than to do something, but the good that is done is really done by people willing to try.
12/06/2008 by Bill Sherrill
Paul Faulkner reminds us that we are put here to be a blessing to others and inspire, encourage, and build up, not tear down and criticize because the church, Jesus' community, is God's holy temple.
09/07/2007 by Paul Faulkner
We can make a world of difference simply by helping the people who are around us that need to be built up.
05/05/2007 by Marsha Jordan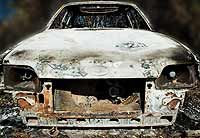 Burn out seems to happen more and more frequently, but when see why it happens, we realize that folks are losing sight of the goal and are often motivated for the wrong reasons.
09/12/2006 by Bill Sherrill
If we are going to change and grow, we're going to have to know what motivates that kind of change: affection, acceptance, and self-respect.
02/10/2006 by Paul Faulkner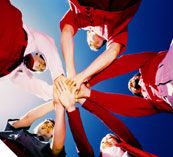 Some folks are just needing someone to believe in them and take a shot at helping them make it; are we willing?
11/13/2003 by Rubel Shelly