Articles Tagged 'Leprosy'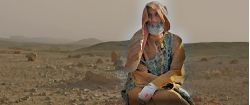 Phil Ware leads us deep into the heart of Jesus for ministry as he looks at Jesus' actions and emotions in Mark 1:35-45, today focusing on how Jesus looked at the situation and into the heart of man with leprosy.
02/10/2022 by Phil Ware
Roy and Kathi Merritt share a beautiful story of love and conversion from Zambia and a servant of God named Botiyasi.
08/17/2021 by Roy & Kathi Merritt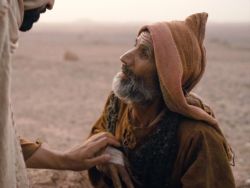 Phil Ware reminds us that authentic ministry involves listening for the will of God in time in God's presence, genuine compassionate and personal care for those who are broken, and obedience to Jesus as our Lord.
06/27/2017 by Phil Ware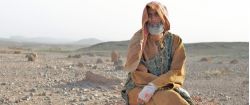 Phil Ware begins an 8-part series on discipleship and following Jesus in caring for the hurt people of the world.
03/01/2016 by Phil Ware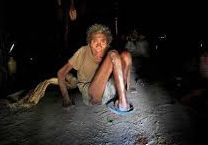 Rubel Shelly talks about a book he read recently, "Sanctuary of Outcasts", and challenges us to make the church such a place.
02/23/2014 by Rubel Shelly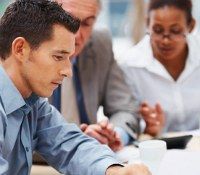 Phil Ware looks at Jesus' interaction with the man with leprosy in Mark 1 and how it is a blueprint for how we need to be in our communication with others.
01/20/2014 by Phil Ware
Phil Ware introduces many of us to the principle of doing for one what you wish you could do for everyone and how it helps us know whom to help with so many needs around us!
09/03/2011 by Phil Ware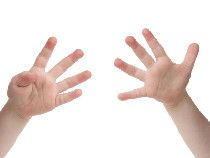 Patrick Odum talks about the the 10 lepers who were healed and only one came back to thank Jesus and puts the other nine into modern context and describes what they did instead of thanking Jesus.
11/24/2009 by Patrick D. Odum
Jesus came to touch and to heal, to take away The Disease.
08/29/2007 by Tim Archer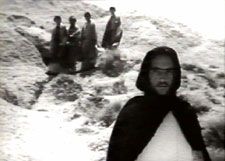 Jesus brings us gracious gifts, but if we receive the gift without thanking and praising Him, we miss out on the Sudden Kingdom.
02/08/2004 by Cary Branscum