Articles Tagged 'Foundation'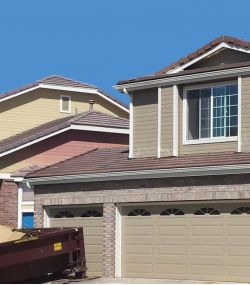 Stacy Voss shares the parallel between a house burned by a nearby car and the destruction in her life because of infidelity and divorce.
09/04/2015 by Stacy Voss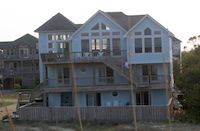 If we build our lives on the teachings of Jesus, we'll have a solid foundation that will see us through even the hardest times. If we choose to build somewhere else, we may very well find ourselves with a life that can't stand up to life's trials.
11/12/2014 by Tim Archer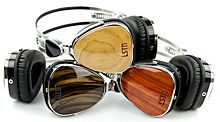 Rick Brown writes about LSTN headphones, hearing, Starkey hearing foundation, 400 years of silence after the Old Testament, years, silence, quiet, need, hear, hearing, listening, listen, Immanuel.
12/05/2013 by Rick Brown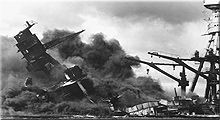 Phil Ware takes us back to The Story, God's story and our story and reminds us that while rebuilding infrastructure for a city and country is hard, it is even harder to rebuild the morale, moral, and faith foundation.
02/17/2013 by Phil Ware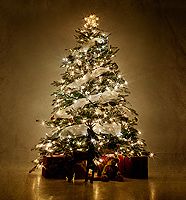 Rubel Shelly puts Christmas into perspective by talking about Easter and the resurrection hope of the Savior.
12/21/2012 by Rubel Shelly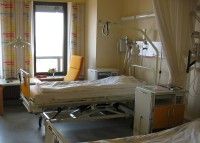 Hope can give us the power to overcome illness, change our lives and face whatever this life may bring. Hope needs a foundation, and only God gives an eternal foundation.
07/16/2008 by Tim Archer