Articles Tagged 'Exhausted'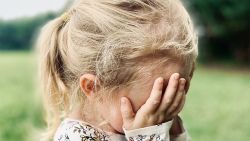 Melissa Troyer is having one of those days where you want to run away and hide and yet has a young child that demands attention, driving Melissa back into the strength of God!
09/14/2021 by Melissa Troyer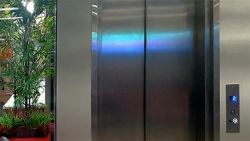 Teresa Bell Kindred shares an emotional story from her experience caring for her husband in his two-plus month battle with COVID-19 and invites us to pray God's blessing into the life of an unknown young wife whose husband is in ICU.
03/09/2021 by Teresa Bell Kindred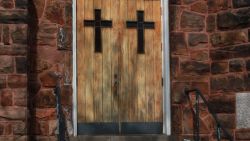 Phil Ware introduces a series of weekly messages to help us deal with the challenges of the new world we are called to minister in today, focusing on the biblical foundation for answers to these challenges.
06/23/2020 by Phil Ware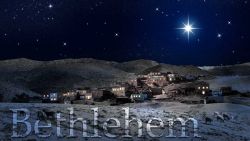 Phil Ware recalls a refreshing winter morning that reminds him of the weather when Jesus came.
12/14/2017 by Phil Ware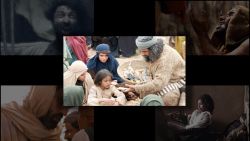 Phil Ware looks into Jesus feeding the five thousand and reminds us that he longs to do amazing things through us, too!
08/22/2017 by Phil Ware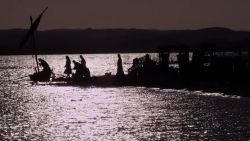 Phil Ware continues his series called "I Doubt It" and this week focuses on Jesus coming to his closest followers through the storm when they were exhausted, afraid, and uncertain.
03/28/2017 by Phil Ware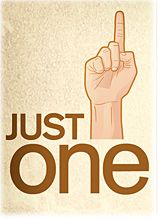 Phil Ware uses Jesus' example in Mark 1 to show how we can begin to deal with our feelings of being overwhelmed with everything confronting us and do the most important thing, the One Tune God wants us to play with our lives.
08/27/2011 by Phil Ware
Tom Norvell reminds us that there is simply too much, too many, and too little.
03/08/2011 by Tom Norvell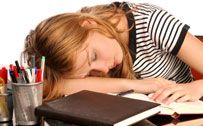 Tom Norvell prays for the weary and the heavy burdened and tired, based on Jesus' promise to give us rest.
10/18/2009 by Tom Norvell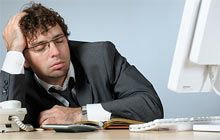 Tom Norvell reminds us of God's promises for those who are weary and tired: the Lord will renew us and restore us and cause us to ride on the wings of eagles and Jesus will give us rest.
07/20/2009 by Tom Norvell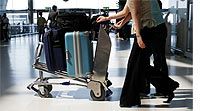 Alan Smith tells a story about a man who disappeared who was very, very tired and needed to lay down his burdens; and we've got to trust we can can lay down ours at the feet of Jesus.
02/08/2008 by Alan Smith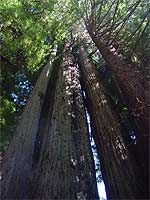 Phil Ware talks about the weariness of ministry and reminds us that it is not enough to simply get away and rest, we must get away and be with Jesus.
06/18/2007 by Phil Ware
A damaging fire that swept through the Norvell home is heartbreaking and hard, but also a reminder of God's constant care.
02/15/2007 by Tom Norvell
We need to vent our anger appropriately with a Christian friend before we lose control and the whole things blows up on us and those around us.
10/25/2006 by Katha Winther