Articles Tagged 'Emotional'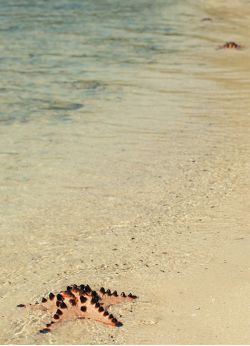 Phil Ware writes about the differences we can make in the lives of those who are younger, especially our children.
05/11/2015 by Phil Ware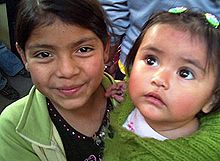 Phil Ware continues his five part series on yearning for the presence of God and shares with us ways to experience Immanuel, Jesus as God with us.
10/07/2013 by Phil Ware
Phil Ware talks about burn out and how God restored Elijah to ministry and freshness after his great victory on Mt. Carmel and his collapse in the desert.
12/09/2012 by Phil Ware
Phil Ware shares the four ways two are made into one in marriage: socially, physically, emotionally, and spiritually.
10/30/2011 by Phil Ware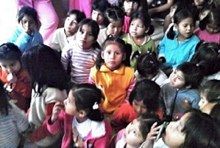 Phil Ware continues his series on his trip to Sagrada Familia.
07/22/2011 by Phil Ware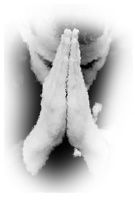 Phil Ware continues his shift series with a message on prayer and about being real before God.
02/11/2011 by Phil Ware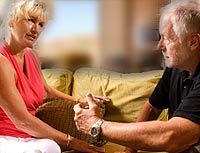 Joe Beam answers questions on love, sex, and relationships; this one focuses on an emotional affair.
01/29/2009 by Joe Beam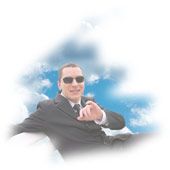 Mike Barres reminds us that discouragements can leave an emotional residue and keep us from living as we should, but we can do some things to live as God would have us live!
12/07/2008 by Mike Barres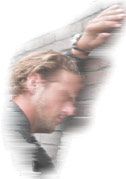 A recovery saying, HALT, reminds us to be careful when we are hungry, angry, lonely, and tired because then we are vulernable to temptation, sin, and weakness as well as addictions.
10/26/2006 by Mike Barres