Articles Tagged 'Division'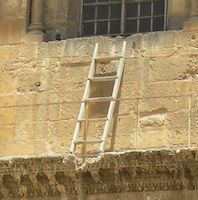 A ladder sits outside a window of the Church of the Holy Sepulchre in Jerusalem. The ladder has been in place for over 250 years; there are writings from the 18th century that mention it. No one really knows where it came from. Nobody uses it. The ladder
09/09/2015 by Tim Archer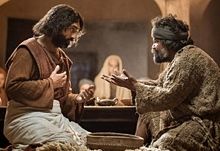 Phil Ware of www.interimministrypartners.com continues his series on inviting Jesus back to church with us and asks us to use Jesus to evaluate everything we do based on Jesus' example and teaching and use Paul's Christ hymn as our Jesus filter.
07/07/2014 by Phil Ware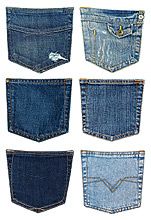 Rubel Shelly writes about the serious subject of unity and division and the way we view and deal with those who are not one of us.
09/19/2011 by Rubel Shelly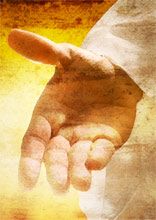 Patrick Odum reminds us of the heart of Jesus for those who are sick and broken.
09/08/2009 by Patrick D. Odum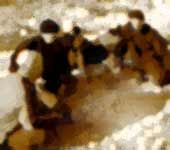 God cares about our struggles and sent Jesus to us to show us the way back to his heart.
11/17/2005 by Mike Barres
While there are many specialty Bibles, the Bible is really written for only one group of people: sinners.
06/08/2005 by Elizabeth Price