Articles Tagged 'Declare'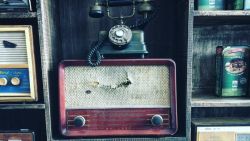 Phil Ware continues his series on how the Bible and how God values women and their role in ministry.
10/18/2018 by Phil Ware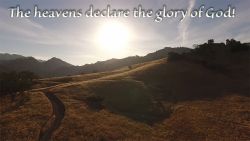 Phil Ware continue their series on Finding Our Story in God's Story of Redemption by focusing on the beauty of creation, the arts, and sharing God.
03/09/2017 by James Nored & Phil Ware
Phil Ware begins his series on God's Riches for Us at the Table of the Lord and reminds us that we are called to share with those close to us what the Lord has done for us.
01/13/2011 by Phil Ware
Phil Ware talks about Jesus' identity, our reluctance to choose, and how we have to choose one way or the other about Jesus' identity.
02/04/2010 by Phil Ware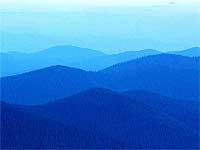 Tom Norvell uses Psalm 145 to remind us how loving, compassionate, and gracious the LORD is to us, rich toward us in compassion, love, and grace in every day of life.
11/30/2008 by Tom Norvell