Articles Tagged 'Beginning'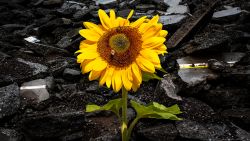 Phil Ware and Demetrius Collins invite us to worship God and celebrate the work of the Holy Spirit as we are transformed to be more like our Lord and Savior, Jesus Christ as we trust in God to give us a new fresh start in life because of Jesus!
05/16/2020 by Demetrius Collins & Phil Ware
Phil Ware reflects on the last tens days of Jesus' life before his crucifixion and points us to the hope of a new beginning found in Jesus' life ending.
02/28/2018 by Phil Ware
Phil Ware reminds us of the importance of baptism to Jesus as a new beginning and how that should be important to us.
04/19/2016 by Phil Ware
Phil Ware challenges us to ask the 'Now, so what?' question to our own faith in Jesus and God and to make life changes based upon it.
03/17/2014 by Phil Ware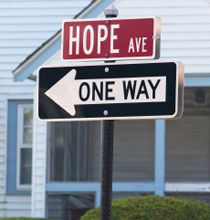 Greg Anderson completes the series on seasons in the life of a church and its vision, mission, and focus.
11/10/2013 by Greg Anderson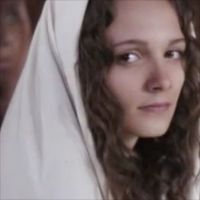 Phil Ware finishes the year 2012 with two powerful posts or articles about Jesus' birth and the people gathered around him, and emphasizes that God's greatest beginnings are found in hard endings.
12/23/2012 by Phil Ware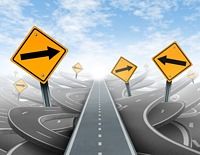 Phil Ware continues with The Story and focuses on the first eleven chapters of Genesis and the Fall and the brokenness of our world.
08/26/2012 by Phil Ware
Rubel Shelly challenges some of the assertions of Stephen Hawking's latest booklet.
09/13/2010 by Rubel Shelly
Rubel Shelly gives us some practical advice and a challenge to face the New Year with expectation and also reminds us to take one day at a time.
01/04/2010 by Rubel Shelly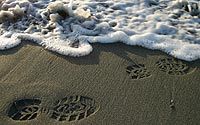 Tom Norvell reminds us that a step in the right direction is a good beginning.
12/14/2008 by Tom Norvell
At the start of a New Year, let's make a commitment to remember the meaning of the Lord's Supper and Jesus' sacrifice.
01/01/2005 by Bill Sherrill