Articles Tagged 'Beautiful'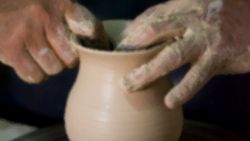 Tom Norvell reminds us what it means to be in the hands of the potter!
01/05/2020 by Tom Norvell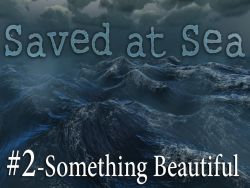 Phil Ware continues his series of messages based on the sea passages of the Bible, called Saved at Sea, this post is called Something Beautiful, Someone Good.
06/15/2015 by Phil Ware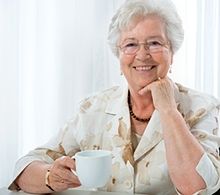 Cathy Messecar shares a beautiful story about an adoptive mom and dad who have shown tenacious and beautiful love to a young man born with very challenging physical limitations.
05/09/2014 by Cathy Messecar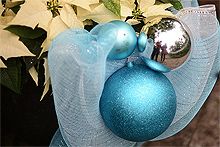 Ann Voskamp shares a powerful story about the first Sunday of Advent and butterflies and a friend with a broken heart.
12/19/2013 by Ann Voskamp
Phil Ware continues his four message series on Jesus' last words which must be our first priority.
11/13/2011 by Phil Ware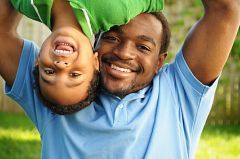 Tom Norvell reminds us of the overwhelming deep love the Father has for us and reminds us that he gives us glimpses of this in a good father's relationship and love for his children.
07/11/2011 by Tom Norvell
Rubel Shelly compares the prophet Samuel choosing a king to Simon Cowell's view of a woman from Scotland trying to sing and reminds us that outward appearances don't reveal talent or the heart of a person.
04/25/2009 by Rubel Shelly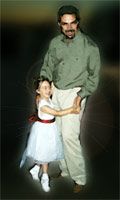 Heather Holland Helton shares some important things dads need to know about their daughters and how to build that relationship to be the most it can be.
10/28/2007 by Heather Holland Helton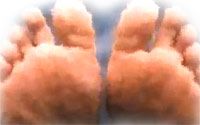 No matter how ugly your feet may look, if you share the good news of Jesus, God says they are really beautiful.
03/29/2007 by Teresa Bell Kindred