Just for Men 2005 Archives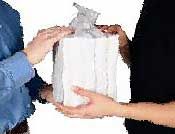 While many men can't give a good gift, a few can, and God gave us an indescribable gift.
12/18/2005 by Bill Denton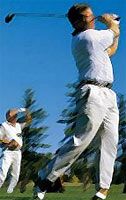 While we know Jesus said it is better to give than to receive, we often don't live like it!
12/07/2005 by Mike Barres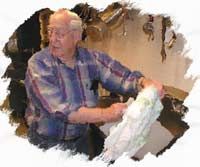 What can a husband do to bless his wife on Thanksgiving?
11/23/2005 by Mart Waltenbaugh
We must learn to be much more selfless and much less self-serving in our marriage relationships.
09/28/2005 by Steve Higginbotham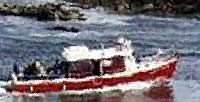 A fishing trip becomes more than a fishing trip when a father honors his son and a son remembers his father.
09/21/2005 by Ron Rose

Most of us get discounted, rejected, or turned away at some time or another: but God looks at our heart and doesn't give up on us!
07/20/2005 by Rubel Shelly
While we will have a great deal of help, ultimately, making it through depends upon us sticking to it.
06/25/2005 by Tom Norvell
Dads know the secret: they have incredible influence over their kids.
06/19/2005 by Bill Denton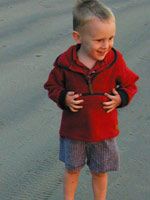 What do you want your boy to be when he grows up?
06/16/2005 by Paul Lee
Sometimes we don't have answers, but we just have to keep on keepin' on trusting that God will be faithful and bring us home.
01/26/2005 by Patrick D. Odum
For more 'Just for Men' articles visit the
archives
.
Article Categories
Just for Men Archives