Special Features 2021 Archives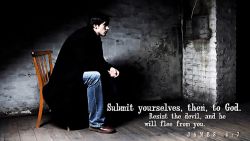 Max Lucado reminds us that while all sorts of challenges await us today, the Lord longs for our obedience so he can step in and crush Satan at our feet.
09/07/2021 by Max Lucado
Rhonda Underhill shares simple ways to help active service members and veterans with their adjustments to civilian life and provides many good links to services and resources that are helpful.
08/03/2021 by Rhonda Underhill
Max Lucado reminds us to be courageous in our times of trouble for we have put our faith in the one who has conquered.
07/27/2021 by Max Lucado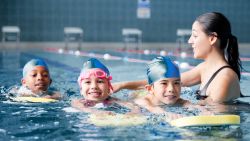 Ron Rose writes about his daughter Julie from long ago and how she didn't want to swim in the deep end of the pool if her teacher wasn't there.
07/13/2021 by Ron Rose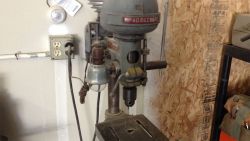 Philip Gulley talks about inheriting things from his grandfather and what it means for inheritance day to come.
06/29/2021 by Philip Gulley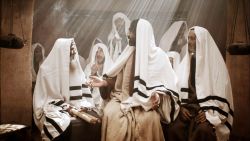 Jordan Harrell and Phil Ware invite to come celebrate at the table of grace our Father longs for us to share and not get hung up on chapter and verse prooftexting religion.
06/22/2021 by Jordan Harrell & Phil Ware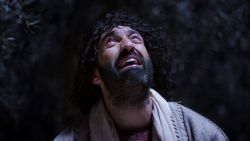 Max Lucado reminds us that Jesus made all sorts of faces as he lived life much as we do, and because he has been where we are, even in the darkest of times, we can turn to him and find grace to help us in our times of need.
06/15/2021 by Max Lucado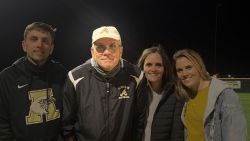 Jordan Reese shares a poignant piece of writing by her dad as she thinks through our blindspots and calls us to seek first Jesus' Kingdom and that righteousness, not our own biases.
06/01/2021 by Jordan Harrell
Paul Faulkner reminds us that we need to decide to respond to Jesus now and honor him with our lives.
05/18/2021 by Paul Faulkner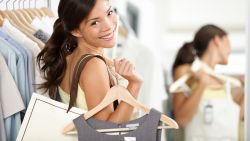 Max Lucado reminds us that when we are baptized, we are clothed with Christ, so what people see in us they attribute to Jesus!
04/20/2021 by Max Lucado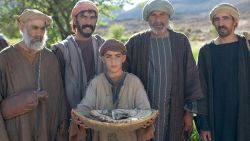 Phil Ware takes time to reflect on twenty-five years on the web and to give thanks for those who got them there and for the Lord who continues to do miracles among us.
04/08/2021 by Phil Ware
Phil Ware shares a great infographic on one another passages in the Bible.
01/18/2021 by Phil Ware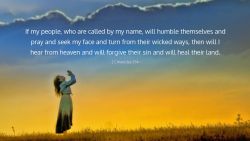 Phil Ware thanks all who participated in the prayer effort focused on #NewYearwithNewHope!
01/06/2021 by Phil Ware
For more 'Special Features' articles visit the
archives
.
Article Categories
Special Features Archives