---
With the Taliban's takeover of the Afghanistan government, our world is now flooded with thousands more displaced people who are looking for a new home. These refugees — along with tens of thousands of others displaced by war, famine, government corruption, and terrorism — need new friends as they try to build a new life in a strange new world. God told us not to mistreat foreigners among us but treat them as one native-born because he loves the widow, the fatherless, and the foreigner (Leviticus 19:10, 33-34). As a follower of Jesus, loving our neighbor, especially those God has designated as his priority, is not an option: it is our mission!
As we seek to love our new neighbors, Rhonda's article gives us good advice and resources to share with a refugee or foreigner new to our countries. These precious people need our love, friendship, and help to integrate into their new world. They also need to discover Jesus' love and the love of his people.
One of the most direct ways we can help a newly arrived refugee is to be their friend and help them learn English. There are great resources to help you teach English using a Bible-based curriculum. One ESL Bible approach which we have used successfully many times is "Let's Start Talking."
Having worked with refugees and seen many come to Christ through Bible study rooted in an English as a Second Language curriculum, we thank Rhonda for these other ideas on how to help people new to our culture adjust and find a spiritual home! Let's remember the often-repeated message about the heart of God for displaced people from foreign lands:
He defends the cause of the fatherless and the widow and loves the foreigner residing among you, giving them food and clothing (Deuteronomy 10:18).
Here are some additional practical ways Rhonda suggests that we can help refugees and immigrants as a spiritual community.
— Phil Ware, Editor & President, Heartlight.org and VerseoftheDay.com
---
---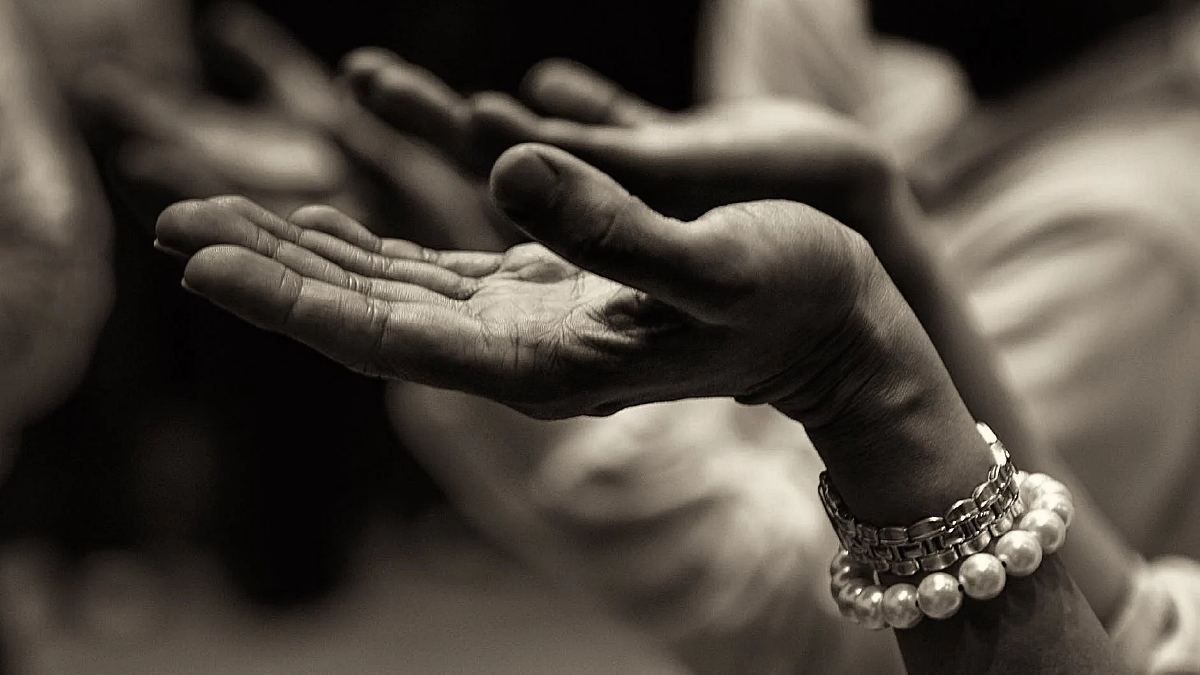 Immigration is a touchy subject in many countries. If you are an older adult who has recently moved to a new country as an immigrant or refugee, joining a spiritual group is one of the most positive ways you can begin to feel at home faster.
Staying in Touch with Loved Ones
Being separated from the people you love is never easy. When you are an older adult, however, there can be a real risk of social isolation. This risk increases if you don't know anyone in your new country and/or community. Attending spiritual groups can help you get to know others and avoid isolation by connecting you with like-minded people, introducing you to community resources, and offering volunteer opportunities.
There are quite a few practical ways to keep in touch with your loved ones back home, too. For example, you could ask members of your spiritual group to help you send out care packages using low-cost shipping rates or set up video chats through top-rated platforms like Zoom or Skype. And what about relatives who are relying on you for financial support? If your relatives are living in The Philippines, for example, the first step is to find a low-fee money transfer service like Remitly to send money using your debit or credit card so that you can continue to support your family. Next, ask a member of your spiritual community to help you outline a feasible monthly budget that will allow you to take care of your own needs as well as continue to fulfill your promise of financial support to your family abroad.
Feeling Valued
Leaning into a spiritual community can also help you maintain a sense of value, in addition to keeping you connected to others. Spiritual groups, especially churches, have this as a primary focus of their ministries and take steps to ensure that senior members feel valued and connected even if they cannot make it to regular services and gatherings.
Staying Active
A third benefit of attending a spiritual group as a senior immigrant is that doing so will help keep you physically and mentally active. Attending these groups will give you a little extra physical activity each week, but some communities may also offer exercise groups. Volunteer work, such as building homes, is also a good way to stay active.
If you want to use these spiritual gatherings to get even more exercise each week, you could also consider walking to and from in-person services. Some websites allow you to map out the walkability score of your new community and neighborhood, so you can see if this is a feasible option for you.
As a follower of Jesus, loving our new neighbors is not an option: it is our mission!
Connecting With Other Generations
According to the American Psychological Association, immigrants to the US face some serious challenges during their transitions. One of these challenges is that it can be extremely challenging to assimilate or feel connected to their new culture and community. As already mentioned, spiritual communities can help you overcome this obstacle during your own transition.
Spiritual services and programs will also bring the benefits that come with connecting with younger generations. Studies have found that older adults who interact with youth regularly tend to feel more joy and satisfaction with life. You can also improve the health and function of your brain by opening your heart to younger members of your new family.
No matter where you came from or where you call home, what matters is that you're here now. Know that you are loved and welcomed by your community and that you should feel the same about whichever local community you decide to join. Attending gatherings and participating in activities can help you feel less lonely and more at home in your new country and can give you other health and wellness benefits, too.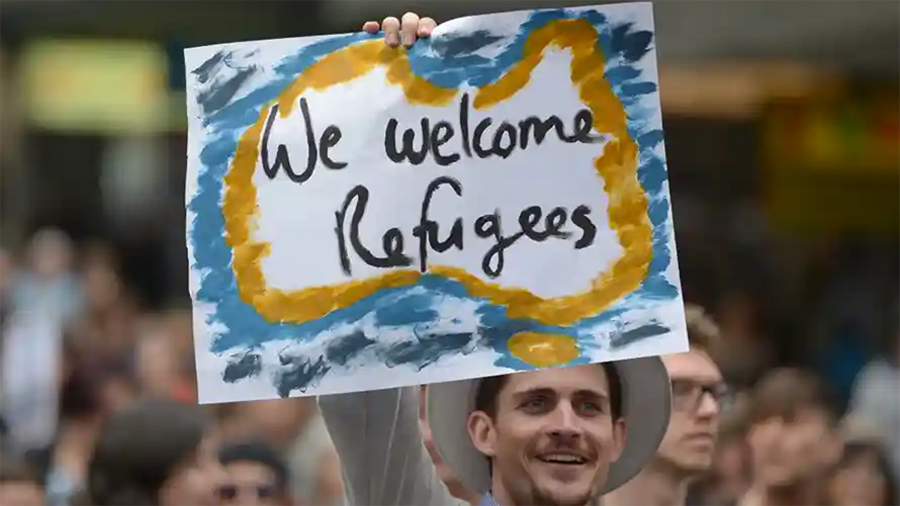 ---
---
Photo Credits: Pexels, The Atlantic.
---
---