Articles Tagged 'Fatherless'
Rhonda Underhill shares ways that newly arrived immigrants, especially older ones, can make a new home in their new world
09/21/2021 by Rhonda Underhill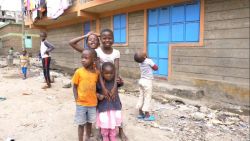 James Nored and Phil Ware remind us that we not only must become like children but as Jesus' followers, we must value children.
07/31/2020 by James Nored & Phil Ware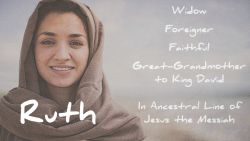 Phil Ware and Demetrius Collins lead us into worship through songs, Communion, and the Word God, inviting us to experience, proclaim and rejoice in the love of God for all people and to be stirred to share that love with others.
07/05/2020 by Demetrius Collins & Phil Ware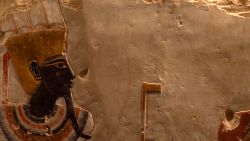 James Nored and Phil Ware remind us of the importance of God's past stories of deliverance to help us know how to live in our times of unfairness and hold onto to hope in the middle of oppression.
04/07/2019 by James Nored & Phil Ware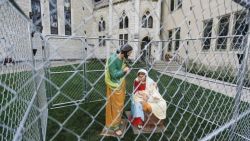 Patrick Odum challenges us to think critically and lovingly in light of our new-found awareness of baby Jesus' status as a refugee from violence.
07/15/2018 by Patrick D. Odum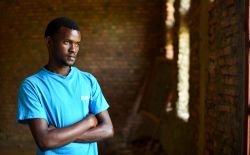 This powerful message is from an orphan who was abandoned and abused by family and rescued by a sponsor.
10/16/2016 by Compassion International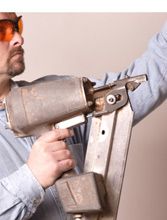 Phil Ware continues his journey through The Story and this week finds us in the book of Ruth and the story about the faith of a foreign woman.
10/28/2012 by Phil Ware