Articles Tagged 'Fatherless'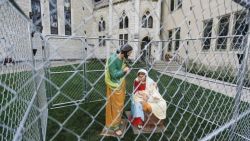 Patrick Odum challenges us to think critically and lovingly in light of our new-found awareness of baby Jesus' status as a refugee from violence.
07/15/2018 by Patrick D. Odum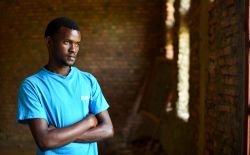 This powerful message is from an orphan who was abandoned and abused by family and rescued by a sponsor.
10/16/2016 by Compassion International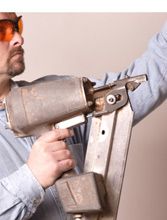 Phil Ware continues his journey through The Story and this week finds us in the book of Ruth and the story about the faith of a foreign woman.
10/28/2012 by Phil Ware