Articles Tagged 'Refugees'
Rhonda Underhill shares ways that newly arrived immigrants, especially older ones, can make a new home in their new world
09/21/2021 by Rhonda Underhill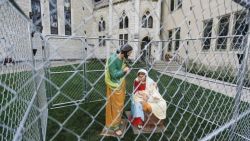 Patrick Odum challenges us to think critically and lovingly in light of our new-found awareness of baby Jesus' status as a refugee from violence.
07/15/2018 by Patrick D. Odum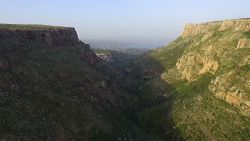 James Nored and Phil Ware remind us that human sin and rebellion have left our world a broken mess, not the world God intended for us.
02/23/2017 by James Nored & Phil Ware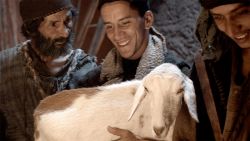 This is part of a 4 part series on Jesus' birth called, "Give Me Jesus," and this one focuses on finding him now.
12/21/2016 by Phil Ware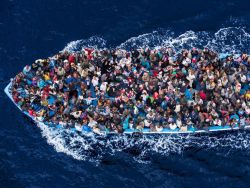 Phillip Morrison is back as our conscience asking us about how we sort through the refugee crisis in Syria and what are we going to do about it.
10/04/2015 by Phillip Morrison