Articles Tagged 'Wise Men'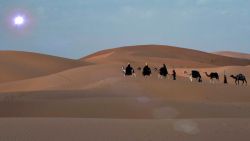 Phillip Morrison reminds us that the Magi, the Wise Men, came later on after Jesus was older; but rather than this putting a damper on our Christmas, we need to use this truth to extend our Christmas past the first of the year.
12/30/2018 by Phillip Morrison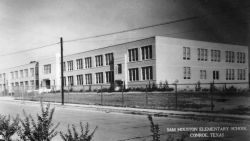 Phil Ware asks us to remember all the people who joined Jesus at his birth and challenges us to believe that these are exactly the kind of people Jesus came to redeem -- people just like us!
12/05/2018 by Phil Ware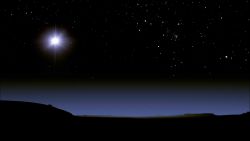 Jesus' birth stories from Matthew and Luke are shared in straight Scripture from The Voice Bible.
12/23/2017 by Scripture
Phil Ware reminds us that in the familiar story of the wise men is a challenging and life-changing question we must all answer with our choices and with our lives.
12/19/2017 by Phil Ware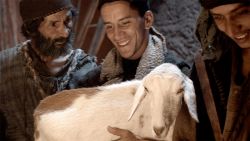 This is part of a 4 part series on Jesus' birth called, "Give Me Jesus," and this one focuses on finding him now.
12/21/2016 by Phil Ware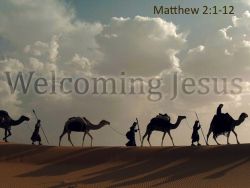 Phil Ware shares his series for December 2015 on welcoming Jesus and focuses on the Magi from the gospel of Matthew and lets that story remind us our need to reach out to the lost and foreigner and alien and refugee among us.
12/15/2015 by Phil Ware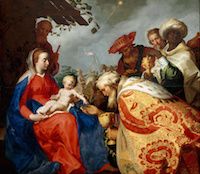 The wise men came seeking Jesus, to worship him and bring him gifts. Modern society has turned this event. Instead of giving gifts to Jesus, we give them to one another. Instead of looking for a king to worship, we focus our attention on one another.
01/07/2015 by Tim Archer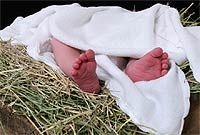 Phil Ware wishes everyone Merry Christmas for the Heartlight team and shares 3 different ways to share the story of Jesus at Christmas: a short form, the Bible text from "The Voice" Compass Bible and from a Worship House Media video about a child coming.
12/24/2013 by Phil Ware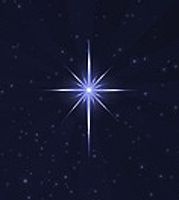 Patrick Odum talks about the Christmas star and how it may have been identified, but how that doesn't nearly as much as the One who was born being the One who made the stars.
12/23/2013 by Patrick D. Odum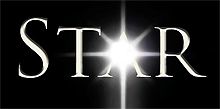 Phil Ware writes about the Christmas star that actually began to shine many years before the Magi found it!
12/16/2012 by Phil Ware
Rubel Shelly reminds us of what is most important and truthful and what is legend about the Christmas story.
11/30/2012 by Rubel Shelly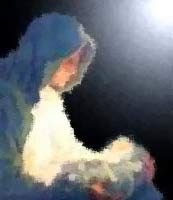 Patrick Odum reflects on a Matthews who is a scientist who determined the star when Jesus was born and reminds us that it is not the star, but the one to whom it pointed, that is important.
12/27/2008 by Patrick D. Odum