Articles Tagged 'Willing'
Phil Ware and Grady King bring us teaching and practical prayer strategies on praying for God's will to be done.
09/25/2019 by Phil Ware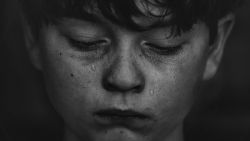 Max Lucado reminds us of the importance of forgiveness or bitterness poisons our hearts and destroys our influence.
03/15/2019 by Max Lucado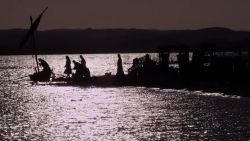 Phil Ware continues his series called "I Doubt It" and this week focuses on Jesus coming to his closest followers through the storm when they were exhausted, afraid, and uncertain.
03/28/2017 by Phil Ware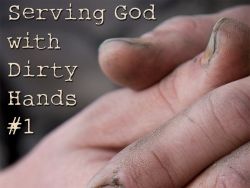 Phil Ware shares the first in a series of messages on Nehemiah called "Doing God's Work with Dirty Hands" and focuses on our willingness to be useable and moldable and trusting in the LORD's great power.
04/12/2015 by Phil Ware
Patrick Odum reminds us that Jesus majors is making the unclean clean and taking the outcast and bringing them back home into community.
08/08/2013 by Patrick D. Odum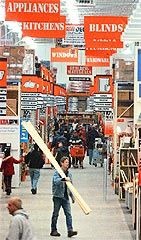 Rubel Shelly shares insights on being helpful and how it's part of our being created in the image of God.
06/16/2009 by Rubel Shelly
The old Gallows of the city of Chicago were left in the basement for years and years and this reminds Patrick of things that we allow to sit around in our hearts and fester and destroy us for years.
12/27/2006 by Patrick D. Odum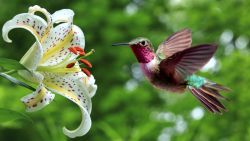 Do you know peace in your life? Or, do you find your days filled with conflict? Are you often belligerent and contentious with those around you? Find real peace in Jesus.
10/12/2003 by Melva Cooper