Articles Tagged 'Validate'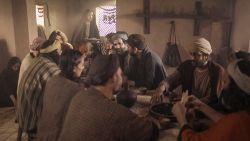 Phil Ware continues his series on what the New Testament teaches about God valuing women and the key role they played in the early church of Jesus.
09/13/2018 by Phil Ware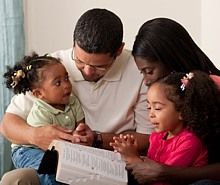 Phil Ware remembers an old mentor who has gone to be with Jesus, Neil Lightfoot, and as he recalls a lesson from John 4 about real faith is also reminded about the nature of inspired truth.
01/13/2014 by Phil Ware
Laura Baker reminds us that we are tested and approved by God.
11/01/2009 by Laura Baker
While in the world the folks who are the secret to success don't get noticed, God notices the servants among us and so must we.
02/02/2004 by Phil Ware