Articles Tagged 'Testing'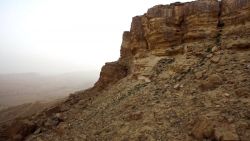 James Nored and Phil Ware remind us in word and video that faith is not about always having the answers and never having doubts, but persevering on the journey to Jesus.
03/13/2020 by James Nored & Phil Ware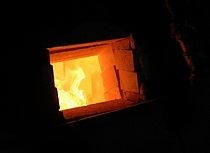 Rubel Shelly visits a kiln that fires ceramics and helps us think through the importance of purifying our imperfections.
03/30/2012 by Rubel Shelly
This is a simple meditation on the meaning of the Shepherd Psalm, Psalm 23.
02/01/2011 by Anonymous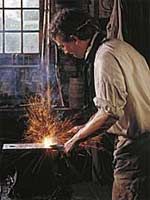 Our faith can either be real and shaping us to be useful to God or it can be discarded or nothing more than a good luck charm.
11/14/2005 by Phil Ware
God has a message of comfort for you in His word if you will only read it.
07/01/2005 by Alan Smith
God is in control and our job is to make the most of the life we are given.
10/10/2004 by Russ Lawson
Jesus faced the fight we all face in the garden of gethsemane so we should be willing to fight that same fight and not give up!
08/15/2004 by Patrick D. Odum