Articles Tagged 'Struggles'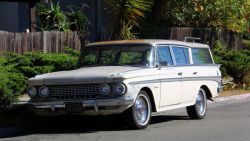 Max Lucado reminds us that God wants to help us through our hardest challenges.
06/15/2017 by Max Lucado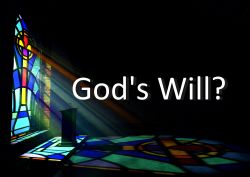 Phil Ware begins a series for church leaders and congregations in transition which uses Paul's experiences in his ministry to Macedonian churches to help us in our struggles today.
05/16/2017 by Phil Ware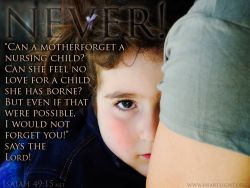 Rubel Shelly reminds us that the heroes of scripture had to endure many of the same kinds of challenges we do, that is what makes their witness so powerful.
08/28/2015 by Rubel Shelly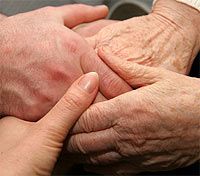 Bill Denton reminds us of how important quality people are to our lives as we face challenging times.
03/28/2008 by Bill Denton
Tom Norvell shares reflections on Ecclesiastes 3:11 and the whole issue of timing and doing things at their right time.
01/27/2008 by Tom Norvell
Mike Barres reminds us that life is full of hardship and curve balls, but we can learn to praise the Lord anyway.
11/04/2007 by Mike Barres
Rubel Shelly reminds us that difficuty can be an opportunity to grow and become more of a person.
11/01/2007 by Rubel Shelly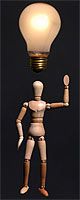 Kimberli Brackett reminds us that even in the worst of circumstances, God is at work trying to make something out of our situation and we can see if we will praise God and ask for his perspective.
09/30/2007 by Kimberli J. Brackett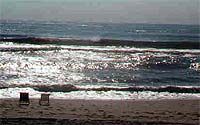 Life is constantly changing and we can't stop it, but we can determine how we will react to it.
07/23/2005 by Tom Norvell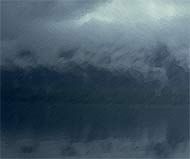 Sometimes we face difficulties and trials, but the big challenge is bearing up under the weight of incessant trials, problems, difficulties.
11/08/2004 by Phil Ware