Articles Tagged 'Sonship'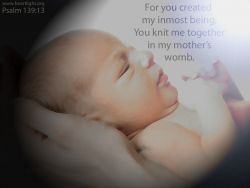 Max Lucado reminds us that we are precious to God and he has done everything he can to help us see that we are precious to the Creator of the universe.
06/05/2016 by Max Lucado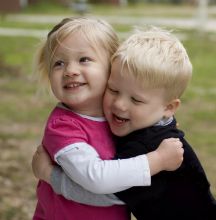 Phil Ware continues his series on the way God values a woman and how Pentecost begins a new humanity that is to work itself out in the life of Jesus' people, the church.
10/13/2014 by Phil Ware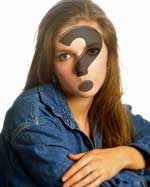 We are God's children; let's not let anything steal away our identity!
12/01/2003 by Phil Ware