Articles Tagged 'Selfishness'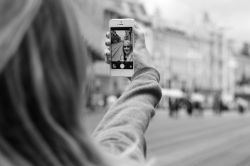 When we only think about ourselves and our projects, we run the risk of trampling others and shattering the faith of those around us.
07/28/2016 by Tim Archer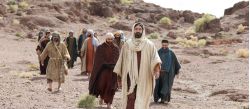 This post continues Phil Ware's look at the man with leprosy in Mark 1:35-45 and Jesus' loving interaction with the man after he had committed to live out the Father's purpose in his life.
03/12/2016 by Phil Ware
Rubel Shelly deals with the growing problem of rage in our world today and examines ways to let go of it.
03/15/2010 by Rubel Shelly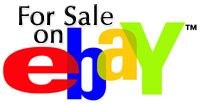 Patrick Odum reflects on several folks who have auctioned off huge portions of their lives and property on eBay and challenges us to ask if we have done the same thing with our stuff.
07/18/2008 by Patrick D. Odum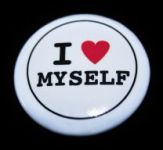 We must never be willing to sacrifice the things we believe in to gain popularity, but we must find a way to become all things to all men, so that we may by all means save some.
10/03/2007 by Skye Noe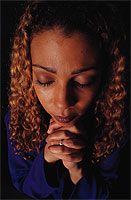 Phil Ware takes the two love commands of Jesus, the Greatest Commands, and applies them to all of life for a follower of the Lord.
08/13/2007 by Phil Ware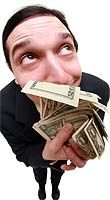 Mike Barres reminds us that God wants to bless us and he also wants to conform us to Jesus: so let's not use our Christianity for selfish motives.
08/02/2007 by Mike Barres
Selfishness is what really lies behind all of marriage problems and the devil wants to use selfish people and marriage problems to render the church ineffective.
01/10/2007 by Byron Ware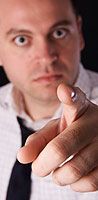 Selfishness destroys families while self-examination helps us improve ourselves and bless our families.
10/20/2006 by Paul Faulkner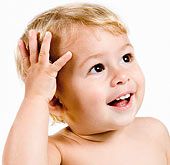 Some folks are takers, getting everything they can out of life and sucking it dry or leeches who suck the life out of everyone around them who have it.
09/29/2006 by Paul Faulkner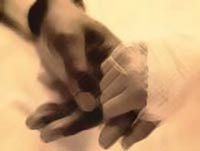 Jesus thought about others and helped them all the time and so must we.
06/02/2006 by Paul Faulkner
We take ourselves way too seriously and end up adding unnecessary stress to our lives.
05/12/2004 by Bill Sherrill