Articles Tagged 'Scriptures'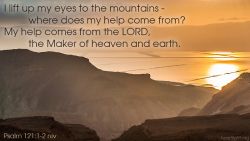 Phil Ware continues his series on knowing the mountains on which we are willing to die -- both doctrinal and missional mountains of significance.
09/21/2015 by Phil Ware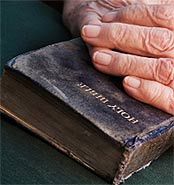 Phil Ware shares with us the surprises that he found in reading 2 Timothy and compares them with prize eggs at an event called Eggstravaganza.
03/24/2008 by Phil Ware
A humorous account of a hanging leads to some observations on how frequently our perception is wrong.
03/31/2007 by Russ Lawson
Rather than following the whims of culture, let's obey God's word.
01/28/2006 by Jeff Lee