Articles Tagged 'Preserve'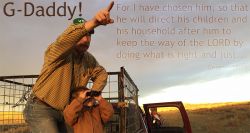 Phil Ware writes about leaving a legacy with his children and grandchildren to pass on faith and be passionate disciples of Jesus.
11/30/2015 by Phil Ware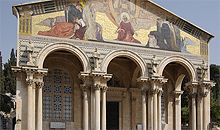 Tim Woodroof continues his series on "Change in the Life of the Church" and focuses this week on faithfulness and how we define it and how Jesus and Paul define it -- staying on the journey and responding to changes faithfully rather than trying to do thi
07/13/2014 by Tim Woodroof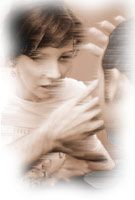 Warren Baldwin encourages us to try harder in our marriage relationships to prevent divorce using the standard irreconcilable differences as our reason for splitting up a marriage.
04/13/2008 by Warren Baldwin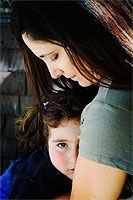 Tom Norvell reminds us that we don't have a reason to fear because God can handle what is going on in our lives and he will stand by us no matter what.
02/03/2008 by Tom Norvell