Articles Tagged 'Predict'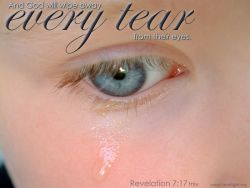 Rubel Shelly reminds us that wild predictions about Jesus' return on specific dates often are used by sceptics to discredit Christianity.
10/23/2015 by Rubel Shelly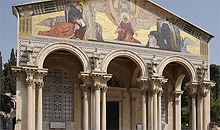 Tim Woodroof continues his six part series on life and growth and stages of churches, especially churches in decline.
07/20/2014 by Tim Woodroof
Tom Norvell talks about his NCAA March madness tournament bracket and compares it to some predictions he is sure of in Scripture.
03/28/2010 by Tom Norvell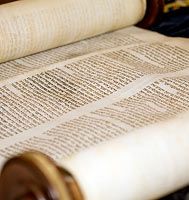 Phil Ware continues his series of articles based on Jesus' LifeWORDS, the words he spoke after his resurrection. This week the focus is upon Jesus knowing and predicting he would be crucified and raised and what difference does it make to us today.
06/25/2009 by Phil Ware
Love is unpredictable and that is the real meaning of love, that God would do the unexpected to love us and draw us to himself.
02/12/2007 by Phil Ware
We have taken the joy, glory, risk, holiness, excitment out of Christmas and made it predictable and boring.
12/15/2005 by Jeff Lee