Articles Tagged 'Pastors'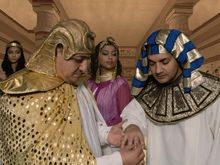 Rubel Shelly reminds us of the real definition of a leader as someone who serves others because leadership is always for the sake of others.
06/20/2014 by Rubel Shelly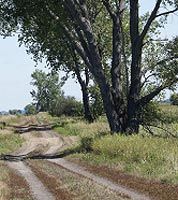 Mike Barres talks about his gravel driveway and how it gets full of ruts and how he goes about avoiding them and then he challenges us to avoid living in the ruts we have made in our churches and our lives.
07/06/2008 by Mike Barres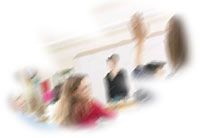 While spiritual leaders have wisdom and knowledge, they are not always right and we should seek to answer many of our own questions ourselves using the Bible as our guide.
01/30/2007 by Russ Lawson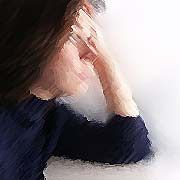 We've got to move from viewing people as personalities to seeing them as people to love.
03/06/2006 by Phil Ware