Articles Tagged 'Passage'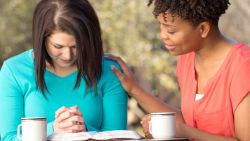 Phil Ware concludes his 14 part series on how God values women and their importance in the life of His people.
11/07/2018 by Phil Ware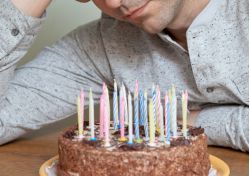 Phillip Morrison shares ideas and input on our perception of aging and birthdays.
07/31/2015 by Phillip Morrison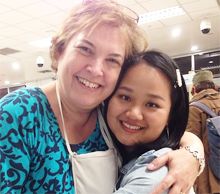 Phil Ware does part 4 in a 5 part series on the Immanuel passages in Matthew, this week is the Great Commission, Matthew 28:18-20, focusing on cross cultural outreach and disciple-making, something much more involved than just evangelism.
03/03/2014 by Phil Ware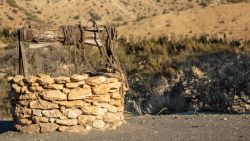 Phil Ware continues his thoughts on the Immanuel passages in Matthew and challenges us to not settle for less than an experience of God -- Father, Son or Holy Spirit -- and not simply religious experience.
10/21/2013 by Phil Ware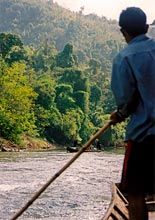 Russ Lawson shares a story of remarkable faith and the line, I am not Moses, but God is still Jehovah.
04/03/2009 by Russ Lawson