Articles Tagged 'Lightning'
Ron Rose is back at Black Rifle Coffee, being the available friend and pastor to folks who drop in with a story to tell, this time it's a lady who's been dumped and betrayed and Ron Reminds her of her need for God, and he will be available to be the skin
07/26/2022 by Ron Rose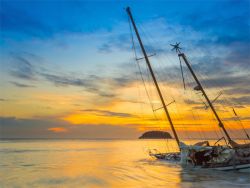 Phil Ware shares a much-anticipated doctor's visit that didn't go like he had anticipated and turned his life from calm into a storm of great concern.
05/17/2015 by Phil Ware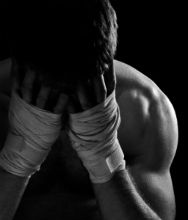 Terese Bell Kindred shares a story of a friend she admires and compares her to a prize fighter because she keeps getting up and going on after bad things and cancer.
09/07/2013 by Teresa Bell Kindred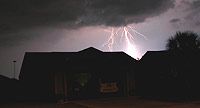 Sarah Stirman talks about a couple of times that she and Troy watched the lightning, felt God's presence, and knew they were made for each other.
07/26/2006 by Sarah Stirman