Articles Tagged 'Legalist'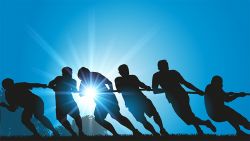 Phil Ware reminds us that people make up their own definitions of what grace means all the time, but Jesus defines grace, exemplifies it, and pours it out upon us and he should be our example and definition of grace.
09/13/2016 by Phil Ware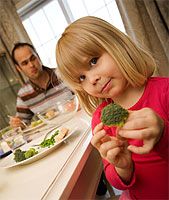 Ron Rose talks about sleep walking through life like zombies and how we were made to find life and dance with joy and help others do the same.
10/10/2008 by Ron Rose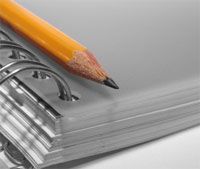 Bill Denton reminds us that the Gospel of Jesus isn't centered in a list of do's and don't's but in a Savior, Jesus Christ, who was crucified and raised to bring us God's grace.
07/13/2008 by Bill Denton