Articles Tagged 'Integration'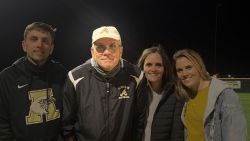 Jordan Reese shares a poignant piece of writing by her dad as she thinks through our blindspots and calls us to seek first Jesus' Kingdom and that righteousness, not our own biases.
06/01/2021 by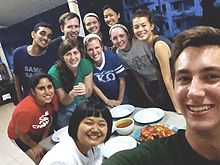 Phil Ware writes about a group of young men and young women interning in Chiang Mai, Thailand, and the cultural and racial melting pot that is the church.
06/17/2013 by Phil Ware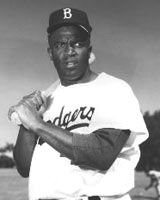 Jackie Robinson demonstrated true courage when he handled himself in an exemplerary manner when becoming the first black to play pro baseball in the major leagues.
06/14/2006 by Alan Smith
what we can learn from Rosa Parks' simple act of courage and defiance.
11/08/2005 by Rubel Shelly