Articles Tagged 'Include'
Ron Rose writes about Oskar Schindler and his list of Jewish employees saved from the Holocaust by his mercy and bravery and by being put on his list, and we are put on God's list of life!
08/16/2022 by Ron Rose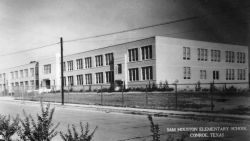 Phil Ware asks us to remember all the people who joined Jesus at his birth and challenges us to believe that these are exactly the kind of people Jesus came to redeem -- people just like us!
12/05/2018 by Phil Ware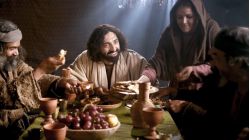 Phil Ware is using December to remind us how to welcome Jesus during this special time and what Jesus' coming means for each of us.
12/05/2017 by Phil Ware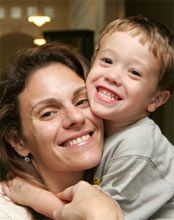 Ron Rose talks about his adopted granddaughter, Halle Grace, a Russian lifeguard and Halle's desire to hug and be hugged.
08/17/2013 by Ron Rose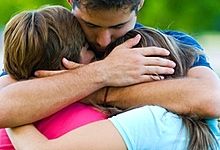 Ron Rose talks about his adopted grand daughter Halle Grace and how important hugs are to her.
06/27/2013 by Ron Rose
Patrick Odum reminds us of the importance to rest, to have a Sabbath, to reboot.
04/27/2010 by Patrick D. Odum
Laura Baker reminds us that we are tested and approved by God.
11/01/2009 by Laura Baker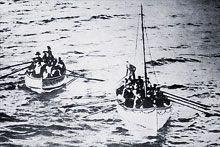 Phil Ware talks about the tension between insiders and outsiders and how we are to view community and the way we connect our outside friends to it.
09/10/2009 by Phil Ware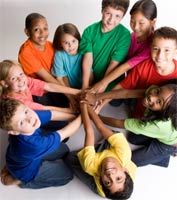 Phil Ware reminds himself that he didn't have any right to expect the grace of God to be shared with him since he wasn't a child of Abraham by race and was included only because of God's mercy.
05/05/2008 by Phil Ware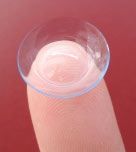 Alan Smith reminds us that our passion to find something is in direct proportion to our sense of value in that thing.
09/25/2007 by Alan Smith