Articles Tagged 'Gospels'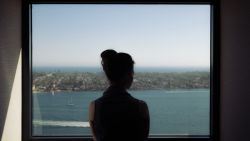 Phil Ware shares a message he has shared privately many times about how to experience Jesus, how for Jesus to be real in our lives, each day.
01/01/2018 by Phil Ware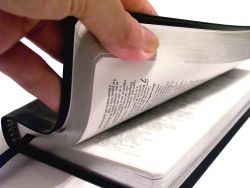 To fully know, appreciate and understand the story of Jesus, you have to study all four Gospels. For us, over 20 centuries removed from the event, we must rely on Eye Witnesses and Expert Witnesses to garner the full story of Jesus, the Messiah.
09/08/2016 by Bill Brant
Phil Ware compares Jesus to a keyhole through which we look at God and the closer we get to Jesus the more clearly we see God.
07/20/2015 by Phil Ware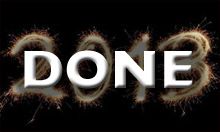 Phil Ware gives us three key principles to follow as we approach the New Year, ask the Lord what he wants us to do, learn to rest, and get to know Jesus better.
12/30/2013 by Phil Ware
Rubel Shelly reminds us of what is most important and truthful and what is legend about the Christmas story.
11/30/2012 by Rubel Shelly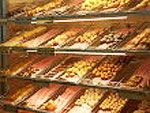 Phil Ware reminds us that we are to be the aroma Christ and asks for input on how to there?
09/10/2007 by Phil Ware
First stage of Jesus' ministry.
01/01/2002 by Phil Ware