Articles Tagged 'Genealogy'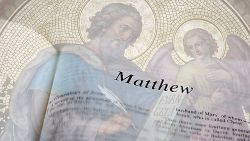 James Nored shares about God's story through Abraham and David to Jesus and Phil Ware helps us understand the meaning of the story through the genealogy of Jesus.
05/29/2020 by James Nored & Phil Ware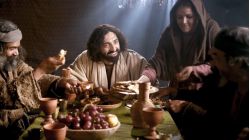 Phil Ware is using December to remind us how to welcome Jesus during this special time and what Jesus' coming means for each of us.
12/05/2017 by Phil Ware
Phil Ware and James Nored continue to share God's story of redemption and focus this week on Jesus as the fulfillment of God's promises to Abraham and David and the genealogy of Jesus that displays God's grace.
08/31/2017 by James Nored & Phil Ware
Max Lucado reminds that Jesus, the Son of God, the Christ and Messiah, came to us in a manger in Bethlehem.
12/03/2016 by Max Lucado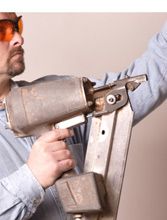 Phil Ware continues his journey through The Story and this week finds us in the book of Ruth and the story about the faith of a foreign woman.
10/28/2012 by Phil Ware
Phil Ware continues his series called Light on the Dark Side of the Mountain, and reminds us of the faith of Rahab and the two spies and how it changed everything for future generations.
09/23/2010 by Phil Ware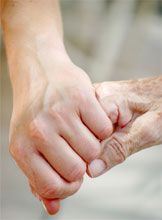 Phil Ware writes about Ruth and her love and faithfulness and how God used this to bring the Messiah, bless broken-hearted Naomi, and bless his people.
12/10/2009 by Phil Ware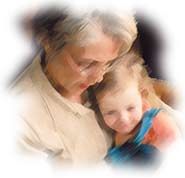 Rick Brown reminds us that we need to have a plan to negotiate the road that lies ahead for us and for our family and it is called the Genealogical Planning Strategy.
07/08/2009 by Rick Brown