Articles Tagged 'Foster Care'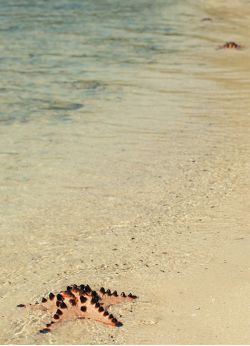 Phil Ware writes about the differences we can make in the lives of those who are younger, especially our children.
05/11/2015 by Phil Ware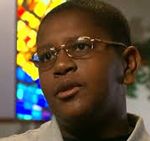 Rubel Shelly talks about Davion Navar Henry Only and his search for his mother and a forever family who will love him unconditionally.
11/01/2013 by Rubel Shelly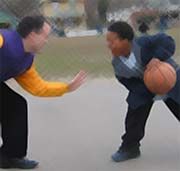 Mentoring kids offers a great chance for Christians to honor the call of Jesus to care for orphans.
12/10/2006 by John Cragg