Articles Tagged 'Forgiving'
Demetrius Collins and Phil Ware lead us in a virtual, DIY, worship through words and music using YouTube videos to help us honor and praise our Father in heaven on this Father's Day.
06/19/2021 by Demetrius Collins & Phil Ware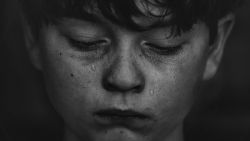 Max Lucado reminds us of the importance of forgiveness or bitterness poisons our hearts and destroys our influence.
03/15/2019 by Max Lucado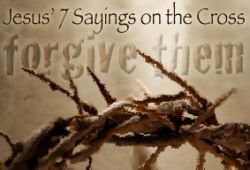 Phil Ware gives his applications on the seven sayings of Jesus from the cross for today's world and Jesus' followers.
04/03/2015 by Phil Ware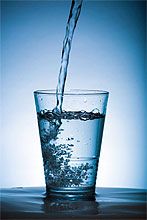 Rubel Shelly talks about Christopher Hitchens' illness and the way Christians react to it and the defense of our faith.
07/27/2010 by Rubel Shelly
Resentment kills us, but forgiveness allows us to exercise a growing faith like a mustard tree and let God do the impossible within us.
12/28/2006 by Larry Davies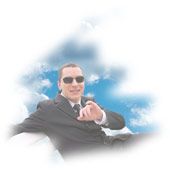 Our egos are fragile and important but also dangerous, but we must learn humility.
11/02/2006 by Russ Lawson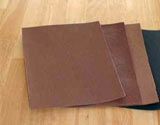 Some people are just irritating, so how are we going to treat them? Like God has treated us!
09/29/2004 by Charlotte Barres
God is forgiving of us and we must be of each other.
08/17/2004 by Janice Price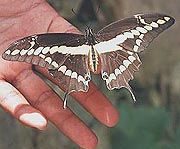 Forgiving others when they have truly hurt us is the hardest grace of all.
08/16/2004 by Phil Ware