Articles Tagged 'Failing'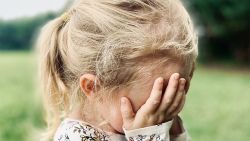 Melissa Troyer is having one of those days where you want to run away and hide and yet has a young child that demands attention, driving Melissa back into the strength of God!
09/14/2021 by Melissa Troyer
Max Lucado reminds us to accept and receive the love God longs to give us.
05/06/2018 by Max Lucado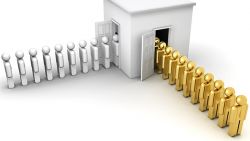 Rubel Shelley reminds us that God does his best work through the most unlikely of people.
10/18/2015 by Rubel Shelly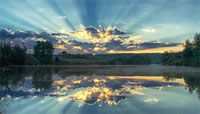 Tom Norvell reminds us of the power of trusting God and putting our faith in his unfailing love.
01/20/2008 by Tom Norvell