Articles Tagged 'Expectations'
Phil Ware continues his reflections from his gospel readings and uses Mark 5 and Mark 6 to remind us that Jesus has greater expectations of what he can do through us than we do!
09/30/2021 by Phil Ware
Ken Fox, a relationship coach, shares insight and research on what it is like to be married to a person with adult ADHD.
08/24/2021 by Ken Fox
Phil Ware challenges us with a hard truth about our low expectations of what we believe Jesus can do with us, for us, and through us -- are we, the church, the Nazareth of today?
08/15/2017 by Phil Ware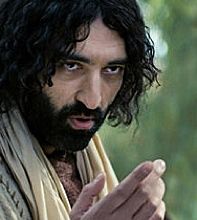 Phil Ware continues his series on inviting Jesus to church and focuses on the question, who is Jesus family, the ones who find it so hard to believe and who will not allow him to act because of their unbelief.
06/30/2014 by Phil Ware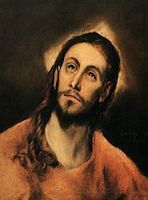 When the promised Messiah arrived, the Pharisees rejected him and plotted to have him killed, despite having spent their entire lives reading about his coming. Why? He wasn't what they expected him to be.
05/21/2014 by Tim Archer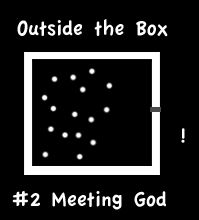 Phil Ware continues his series on Out of the Box and Luke 8 and Luke 9 and the limiting expectations we have for encountering and meeting God.
07/01/2013 by Phil Ware
Rubel Shelly deals with the growing problem of rage in our world today and examines ways to let go of it.
03/15/2010 by Rubel Shelly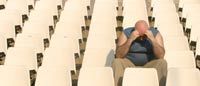 Tom Norvell talks about setting expectations too high or too low and trusting in God to do more than we can ask or imagine so we can wait in expectation of each day for his work in our lives.
04/20/2008 by Tom Norvell
Rubel Shelly reminds us that life's purpose rather than externals or someone else trying to make us happy is the real key to peace and joy in life.
11/06/2007 by Rubel Shelly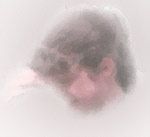 Jesus doesn't live up to our expectations, because God has more planned for us than what we can imagine.
02/17/2006 by Paul Faulkner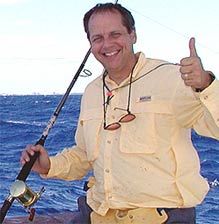 Often the delays in our plans are really God being gracious and giving us what we need and not what we want or plan.
11/24/2003 by Phil Ware