Articles Tagged 'Covenant'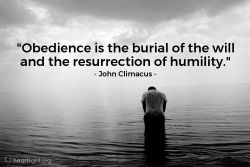 Max Lucado reminds us of the need and the blessing of obedience.
05/20/2018 by Max Lucado
Danny Sims reminds us that grace is all over the Old Testament.
08/22/2008 by Danny Sims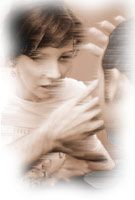 Warren Baldwin encourages us to try harder in our marriage relationships to prevent divorce using the standard irreconcilable differences as our reason for splitting up a marriage.
04/13/2008 by Warren Baldwin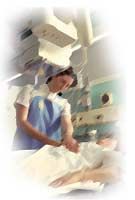 Alan Smith reminds us that we are all vanishing away, our bodies grow older and we face challenges, but understanding this and what it means to us is dependent upon our relationship with Christ.
12/04/2007 by Alan Smith