Articles Tagged 'Courageous'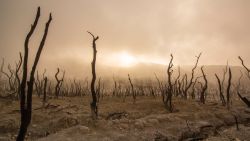 Max Lucado reminds us to be courageous in our times of trouble for we have put our faith in the one who has conquered.
02/18/2018 by Max Lucado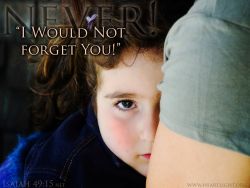 Phil Ware begins a series called the Lord is near and reminds us that the Lord is close and we have a right to long to know his presence is real and is near.
10/04/2016 by Phil Ware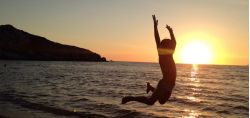 Max Lucado reminds us that contagious joy is rooted in courageous joy and not contingent joy, and our courageous joy is rooted in Jesus and faith in what God did through Jesus.
02/20/2016 by Max Lucado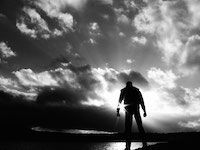 As evil further envelopes this world, with wars, rumors of wars, beheading and horrors, the words said to Joshua resound for us today. Be strong and courageous.
11/19/2014 by Bill Brant
Rubel Shelly helps us think about the mystery of prayer.
03/30/2014 by Rubel Shelly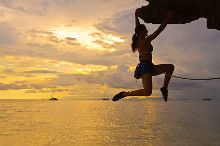 Tom Norvell reminds us that God is with us, that he will not abandon us, and that we should be strong and courageous!
06/21/2012 by Tom Norvell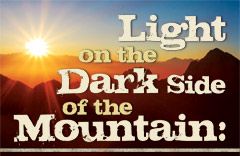 Phil Ware continues his series called Light on the Dark Side of the Mountain, Old Testament stories where we find God's grace demonstrated in life's most difficult moments and this week focuses upon Deborah and women and courage and faith.
10/07/2010 by Phil Ware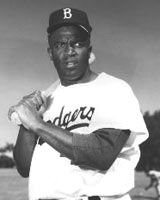 Jackie Robinson demonstrated true courage when he handled himself in an exemplerary manner when becoming the first black to play pro baseball in the major leagues.
06/14/2006 by Alan Smith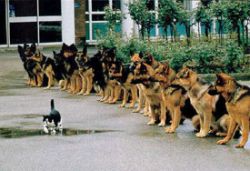 God wants us to be courageous and strong as we enter into the areas or territory in our lives.
05/31/2004 by Phil Ware