Articles Tagged 'Congregation'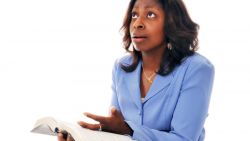 Phil Ware shares his third in a series of 6 messages on the promise that the LORD is near; this time focusing on our doubts.
10/18/2016 by Phil Ware
Phil Ware looks through The Jesus Window and is led to ask a question of all of us: just how big is our aquarium, just how big is our Jesus?
08/23/2016 by Phil Ware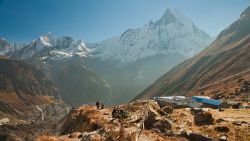 Phil Ware reminds us that in a search for a new minister, especially a preacher or preaching minister, that we need to know our specific mission as a congregation.
10/05/2015 by Phil Ware
Phil Ware continues the Interim Ministry Partners series on helping declining and aging churches find new life.
11/03/2013 by Phil Ware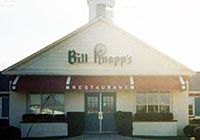 Mark Frost of Interim Ministry Partners shares a powerful parable about Bill Knapp's restaurants and America's quick fix mentality about the North American church and its troubles.
10/27/2013 by Mark Frost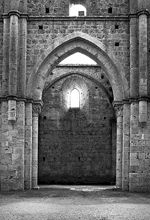 Tim Woodroof begins a series of articles by the partners at Interim Ministry Partners http://www.interimministrypartners.com, on the seasons in the life of a church.
10/20/2013 by Tim Woodroof
Mark Frost of interimministrypartners.com shares insights into transition times for churches who are looking for a minister or pastor and helps them discover ways to determine their core values.
09/15/2013 by Mark Frost