Articles Tagged 'Conflict'
Phil Ware reminds us that Jesus gave us a great example on how to deal with the challenges we face after a great thanksgiving feast.
11/29/2016 by Phil Ware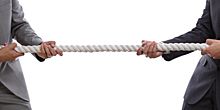 Phil Ware continues the series on values and leadership, especially conflict in the leadership because they cannot discern operational, personal, strategic, theoretical, shared, and other types of values.
09/29/2013 by Phil Ware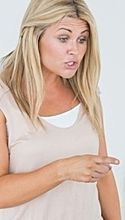 Sarah Holley challenges us to focus on our own actions, ask for forgiveness, and prepare for the next trigger encounter after we have come to grips with the latest time we've blown it.
06/28/2013 by Sarah Holley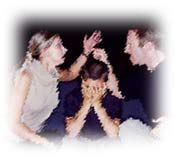 Joe Beam shares his passion and recommendations for rescuing couples when an affair has blow apart their lives.
11/21/2008 by Joe Beam
We are called to live in the strong currents where Jesus' Kingdom meets the world and those trapped by darkness, but we need to know there is both danger and richness.
08/20/2007 by Phil Ware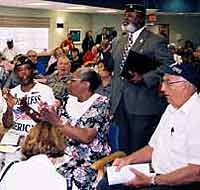 Phil Ware uses Memorial Day to think about the cost of war and the ultimate sacrifice of a friend named Roy who lived through World War II, the assault on Normandy Beach and the Battle of the Bulge.
05/28/2007 by Phil Ware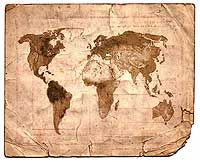 Phil looks at our spiritual journey to be conformed to Jesus and to go to our home with God and asks how we can get so bogged down in being critical of others who are not at the same point in their journey as we are.
05/07/2007 by Phil Ware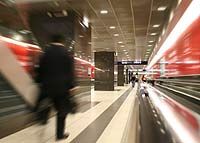 A hard difficult trip and a close connection after a flight delay turns out to be a good chance for Joey Cope to learn a lesson about God's power to use us as we are.
09/19/2006 by Joey Cope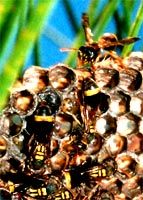 Sometimes in the heat of the moment, we address the wrong issue with the wrong cure.
10/06/2004 by Joey Cope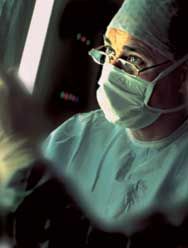 Righteous hearts do not enjoy ripping apart another even when they other is wrong.
06/05/2004 by Joey Cope
Sometimes words fail and kind actions have to rule the day!
05/04/2004 by Joey Cope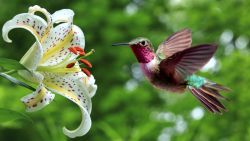 Do you know peace in your life? Or, do you find your days filled with conflict? Are you often belligerent and contentious with those around you? Find real peace in Jesus.
10/12/2003 by Melva Cooper