Articles Tagged 'Condemn'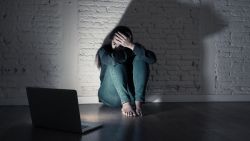 Demetrius Collins and Phil Ware lead through worship in song, the Lord's Supper, a powerful message from God's word, and a blessing to enable us to worship from home or with family and friends in a meaningful way.
07/26/2020 by Demetrius Collins & Phil Ware
Phil Ware asks us to think about a simple, but important question: why is it that we love to quote John 3:16 but leave out John 3:17?
06/26/2018 by Phil Ware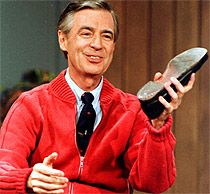 Phil Ware continues his series called UNPREDICTABLE about Jesus and his love and grace and call to follow him in holiness and reminds us that grace calls us from sin and death and to a life of holiness.
03/11/2012 by Phil Ware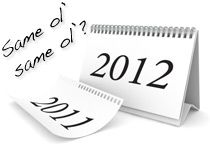 Rick Brown reminds us that even though we may have already begun to slip back into the old way of living, the New Year can be bring us fresh life if we remember this.
01/17/2012 by Rick Brown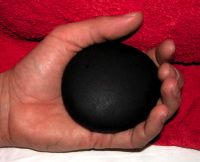 The story of Jesus and the woman caught in adultery teaches us how the church should deal with sinful people ... because the church is full of sinful people.
09/09/2009 by Tim Archer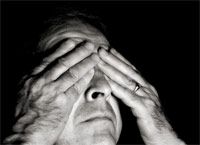 Bill Denton reminds us that the Pharisees' problem wasn't their love for Scripture, but their willingness to condemn others and justify themselves.
08/31/2008 by Bill Denton