Articles Tagged 'Changing'
Ron Rose is in the coffee shop carrying on a conversation when God shows up and reminds us of the huge difference a little time with our kids can make to their future and the world.
04/26/2022 by Ron Rose
Pat Mingarelli shares photos of geese on a frozen lake and reminds us of the constants of unchanging nature and the God who is faithful and dependable and unchanging and just.
03/28/2011 by Pasquale R. Mingarelli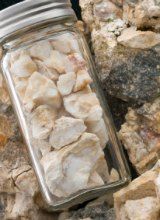 Rick Brown reminds us of what the big rocks, the big things, are in our lives to ourselves and to God.
01/02/2011 by Rick Brown
Tom Norvell reminds us that in the world of massive change, Jesus is the same.
05/04/2008 by Tom Norvell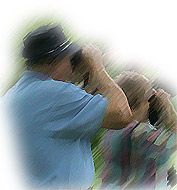 When Jesus enters someone's life, that life will be changed ... for the better, because in Jesus, things happen!
02/16/2007 by Paul Faulkner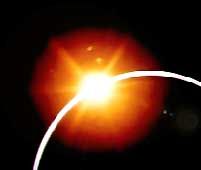 Like a work of improvisational jazz, life is a journey from one new thing to another.
01/05/2007 by Paul Faulkner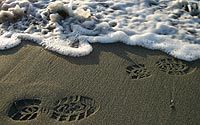 Change is a constant so how we deal with it is crucial and is part of our heritage as God's people.
08/08/2006 by Rubel Shelly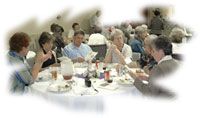 God doesn't change, but we go to reunions and find out we are changing, getting old, just like everyone else.
07/22/2006 by Katha Winther
Change is inevitable and we should appreciate many of the changes, but we need to trust in God who does not change.
07/18/2006 by Rubel Shelly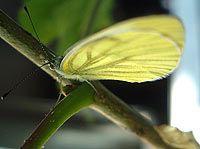 External changes won't cut it, we need real spiritual transformation which comes from the Spirit of God.
07/17/2006 by Phil Ware