Articles Tagged 'Birthday'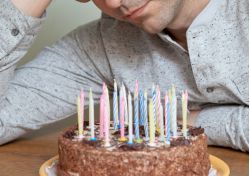 Phillip Morrison shares ideas and input on our perception of aging and birthdays.
07/31/2015 by Phillip Morrison
Sharing your birthday could change the life of a child forever.
05/01/2014 by Ben Steed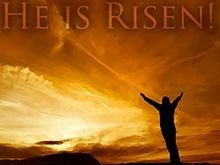 Phillip Morrison reminds us of the importance of the last week of Jesus' life.
04/20/2014 by Phillip Morrison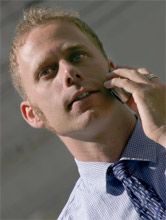 Tom Norvell talks about a phone call he received on his 57th birthday from an old friend and mentor and how special and important it was to him.
03/22/2010 by Tom Norvell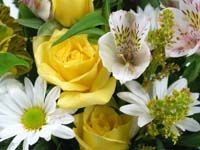 Just as birthdays should be about moms, so our very lives should be about the One who gave us life
05/16/2007 by Skye Noe
A grandchild celebrates birthday one and a grandmother celebrates birthday fifty and both rejoice in the gift of now.
08/31/2006 by Teresa Bell Kindred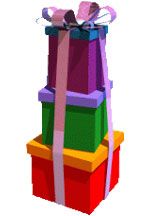 The greatest joy a gift giver can give is when someone uses the gift he or she has been given.
05/14/2004 by Kelly Breece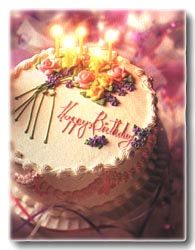 Heartlight.org celebrates its eighth birthday with a look back on some amazing events.
04/03/2004 by Paul Lee