Articles Tagged 'Between'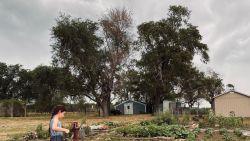 Melissa Troyer shares her insightful, home-loving momma whose meditations about life, family, and faith help us grab what is most important in life.
08/02/2022 by Melissa Troyer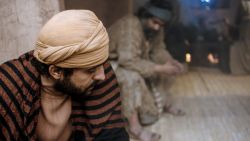 Phil Ware finishes up his series on CRUCIFORMED and the way of the cross that Jesus shows us in the Gospel of Mark.
04/25/2019 by Phil Ware
Phil Ware talks about being stuck in the Land of In-between and how hard it is and some core ideas to take with you as you find yourself in that kind of place.
04/28/2014 by Phil Ware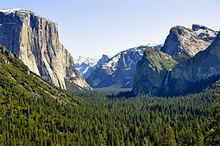 Ron Rose reminds us of the importance of listening and listening beyond the words to the heart and then working for God's miracle in people's lives.
11/02/2012 by Ron Rose
We spend much of our life between highs and lows, great times and bad times, and we must learn to use this time productively.
08/22/2005 by Phil Ware