Special Features 2018 Archives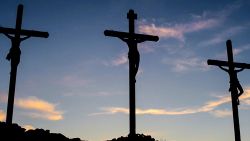 Phillip Morrison reminds us where the journey of Holy Week ends and our new life in Christ begins, the cross and the empty tomb.
03/27/2018 by Phillip Morrison
Bill Sherrill has a visit with a surgeon about removing malignant tissue and this experience opens his eyes about how we must treat sin in our lives.
03/04/2018 by Bill Sherrill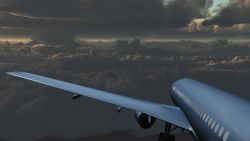 Tom Norvell reminds us that our Pilot can land us even though we are surrounded by dark and ominous clouds.
02/25/2018 by Tom Norvell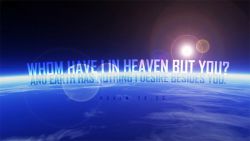 Brian McCutchen uses the journey of Asaph in Psalm 73 to remind us that life happens to everyone, but God is with those who love him.
02/04/2018 by Brian McCutchen
For more 'Special Features' articles visit the
archives
.
Article Categories
Special Features Archives