Articles Tagged 'Writing'
Many of us are focusing on how to connect with work, family, friends, and church through high-tech resources which is good, but we also need some good ol' fashioned low-tech love!
03/30/2020 by Phil Ware
Rubel Shelly reminds us that even early morning coffee can be a good thing if it is tied to a great habit of self-disciplined focus.
08/29/2014 by Rubel Shelly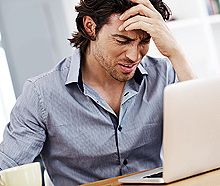 Kasey Pipes shares very personal observations about Washington, D.C., politics, humility, blogging, writing, and pride.
01/11/2014 by Kasey Pipes
Stacy Voss talks about writing and also writing on the hearts of her children.
08/17/2012 by Stacy Voss
Rubel Shelly writes about the daily self-discipline of writing that author John Grisham displays and is the secret to his success.
03/04/2008 by Rubel Shelly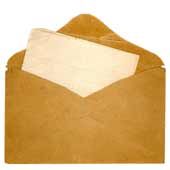 Steve Higginbotham reminds us that God has written us several love letters, but how badly do we want to read them?
03/01/2008 by Steve Higginbotham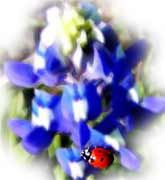 A lady bug helps refocus us and link us back to the beauty of God's creation and our need to be still and experience more and do less.
02/17/2005 by Joey Cope
Writing is a lot like life. In this article, Bruce Logue explores the parallels, and finds encouragement in One who helps.
05/15/2004 by Bruce Logue