Articles Tagged 'Writing'
Ron Rose wants us all to ask ourselves some important questions at this stage in our lives to be ready to instruct those who are younger and also ourselves.
04/25/2023 by Ron Rose
Melissa Troyer writes with her unique and young mothering grace as she discovers new truths from an old familiar passage to discover, old stories have new truths when we come with fresh eyes and from a new place in our lives.
05/24/2022 by Melissa Troyer
Many of us are focusing on how to connect with work, family, friends, and church through high-tech resources which is good, but we also need some good ol' fashioned low-tech love!
03/30/2020 by Phil Ware
Rubel Shelly reminds us that even early morning coffee can be a good thing if it is tied to a great habit of self-disciplined focus.
08/29/2014 by Rubel Shelly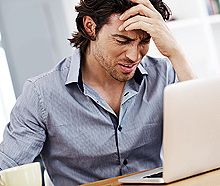 Kasey Pipes shares very personal observations about Washington, D.C., politics, humility, blogging, writing, and pride.
01/11/2014 by Kasey Pipes
Stacy Voss talks about writing and also writing on the hearts of her children.
08/17/2012 by Stacy Voss
Rubel Shelly writes about the daily self-discipline of writing that author John Grisham displays and is the secret to his success.
03/04/2008 by Rubel Shelly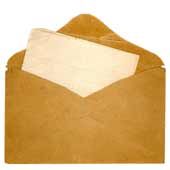 Steve Higginbotham reminds us that God has written us several love letters, but how badly do we want to read them?
03/01/2008 by Steve Higginbotham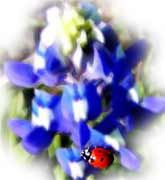 A lady bug helps refocus us and link us back to the beauty of God's creation and our need to be still and experience more and do less.
02/17/2005 by Joey Cope
Writing is a lot like life. In this article, Bruce Logue explores the parallels, and finds encouragement in One who helps.
05/15/2004 by Bruce Logue